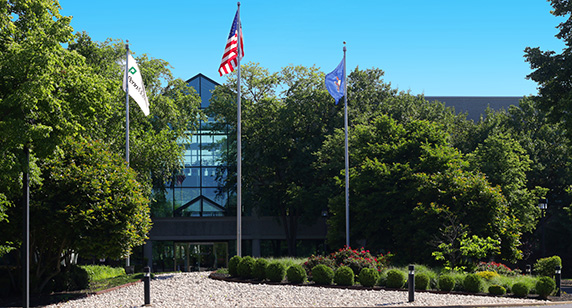 Penn Mutual Asset Management is an institutional asset management firm located just outside of Philadelphia, Pennsylvania. We are committed to serving the institutional marketplace by offering fixed-income investment solutions and client-focused services. These solutions are accessible through separate accounts, sub-advisory relationships and various commingled vehicles.
With over $32 billion in assets under management as of August 31, 2023, we are dedicated to creating value through a prudent, thoughtful and rigorous investment decision-making process.
As fixed-income specialists, we tailor our proven approach to generate solid risk-adjusted returns, while balancing the need for capital preservation to achieve each client's strategy and goals.
Since 1989, Penn Mutual Asset Management has been a registered investment adviser and wholly owned subsidiary of The Penn Mutual Life Insurance Company, a mutual life insurance company that has been in the insurance and investment business since 1847.