Balanced Income Strategy
As of 7/31/20
Assets Under Management
Objectives
Seeks current income and, secondarily, total return consistent with the preservation of capital.
Available Vechicles
Separately Managed Account
Portfolio Management Team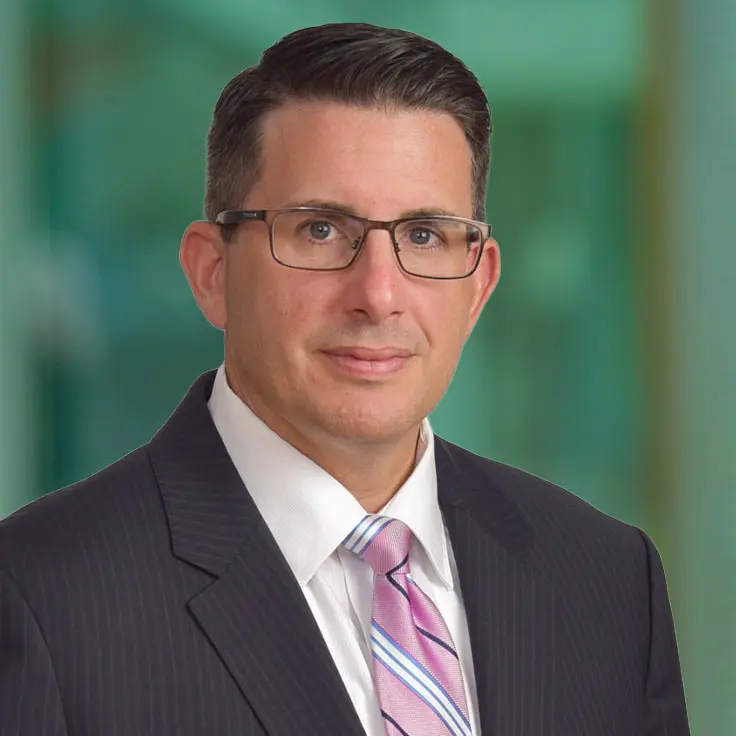 George J. Cipolloni III
Portfolio Manager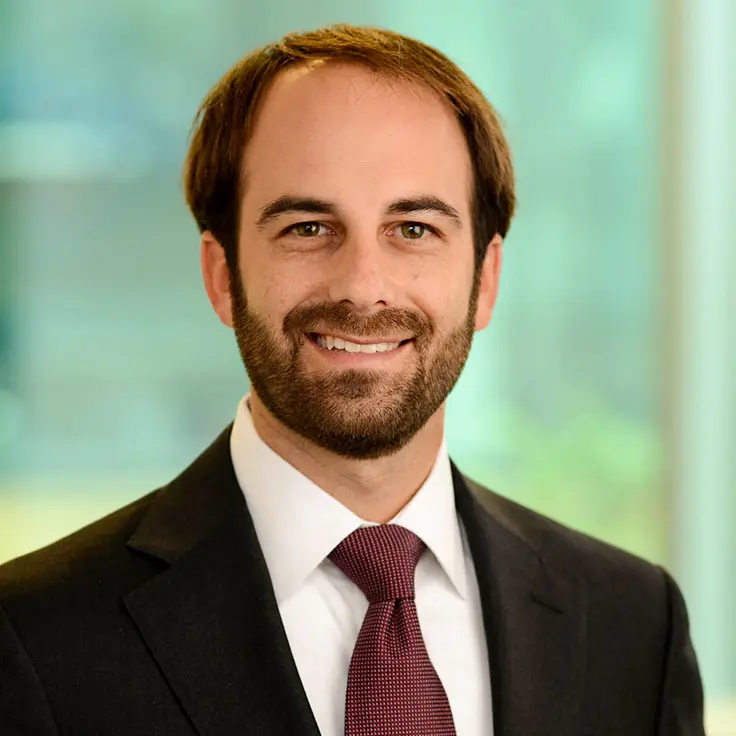 Scott Ellis
Portfolio Manager
Mark J. Saylor
Portfolio Manager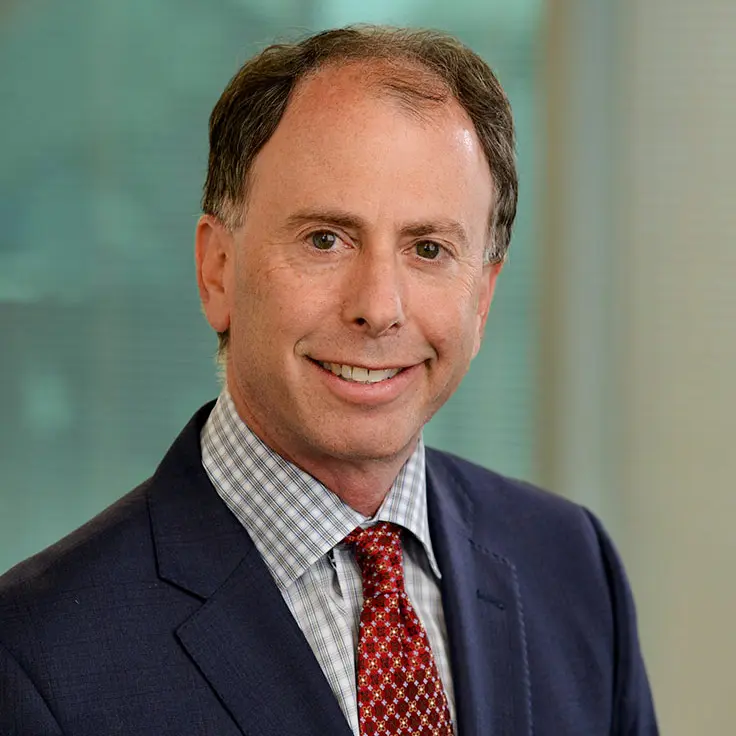 Greg Zappin
Managing Director & Portfolio Manager
Characteristics
Opportunistically invest within the income investable universe across asset classes (equity and fixed income) to create a diversified portfolio of high-conviction ideas.
Flexible asset allocation with a 40% common stock limit (at purchase) driven by a bottom-up investment process.
Identify the most attractive value opportunities across a company's capital structure.
Credit Quality: Typically focused on triple-B to single-B corporate securities
Number of Positions: Typically 60-80
Position Size: Typically 1-2% (3% max at purchase)
Key Asset Classes
Common and Preferred Stocks
High Yield Corporate
Investment-Grade Corporate
Convertible Bonds
Treasury/Agency
Mortgage-Backed Securities (MBS)
Asset-Backed Securities (ABS)
Disclosure Statement
Past performance is not indicative of future results. Investors should be aware of the additional risks associated with investments in non-diversification, undervalued or overlooked companies and investments in specific industries. In addition, investors should be aware of the additional risks associated with investments in non-investment grade (high yield) debt securities and structured securities, which are subject to greater fluctuations in value and risk of loss of income and principal as a result of interest rate risk and economic risk. Diversification neither assures a profit nor eliminates the risk of loss.
The information herein does not constitute investment advice and the strategy described may not be available to, or suitable for, all investors.