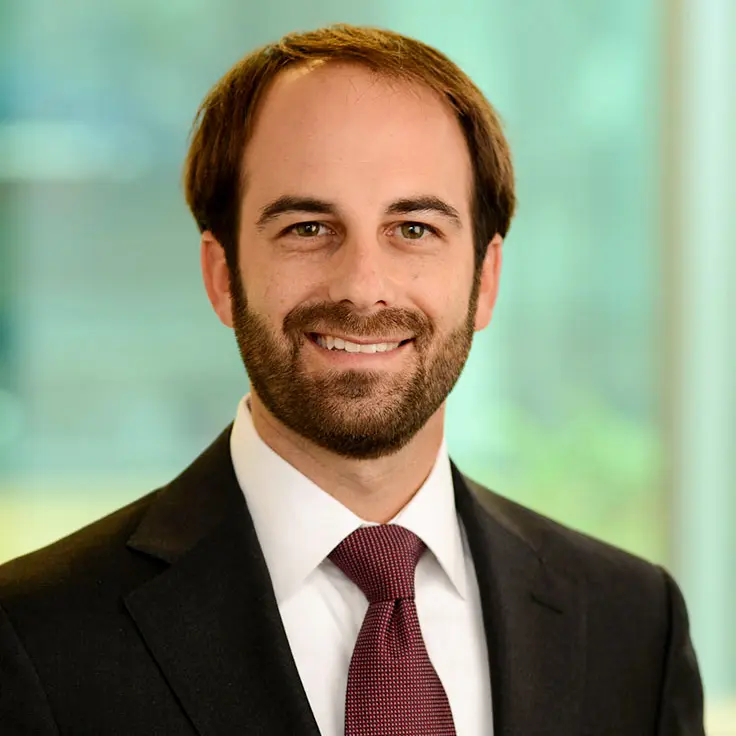 Mr. Ellis serves as portfolio manager of Penn Mutual Asset Management. Scott co-leads the management of our balanced income strategy. In addition, Scott is responsible for research and analysis, trading and portfolio management of investment-grade and high yield corporate credit securities.
Prior to joining Penn Mutual, Scott was an investment manager and credit analyst for Aberdeen Asset Management. While at Aberdeen, Scott oversaw U.S. investment-grade, U.S. and global high yield securities with a specialization in the chemicals, paper, packaging and forest products industries. Scott was also responsible for coverage of European high yield credits while working in Aberdeen's London office, and helped develop and train the European high yield research team.
Scott graduated with distinction from the University of Michigan with a Bachelor of Arts degree with concentrations in Business and Sociology. Scott has been a Chartered Financial Analyst (CFA) Charterholder since 2012.
Recent Market Insights & News

Penn Mutual AM 1847 Income Fund Celebrates 3-Year Anniversary September 26, 2023

A Treacherous Country Garden August 24, 2023

PMAM Mutual Funds Celebrate Notable Anniversaries August 10, 2023