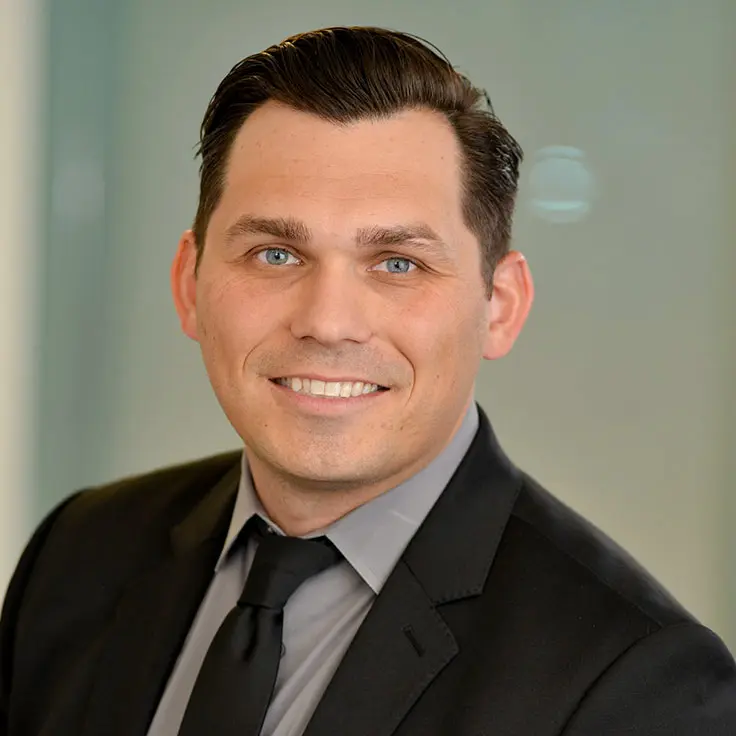 Mr. Minner serves as an operations specialist at Penn Mutual Asset Management. Andrew is responsible for assisting in daily trade operations, client reporting and investment compliance.
In 2014, Andrew joined Penn Mutual as an investment accounting analyst. Andrew specialized in the accounting of the fixed income investments for Penn Mutual Asset Management's insurance clients. Prior to joining Penn Mutual, Andrew worked as a fund accountant for UMB Fund Services where he was responsible for the accounting of the Managed Futures Funds.
Andrew earned a Bachelor of Business Administration degree in Accounting from Temple University as well as a Master of Business Administration degree from West Chester University.