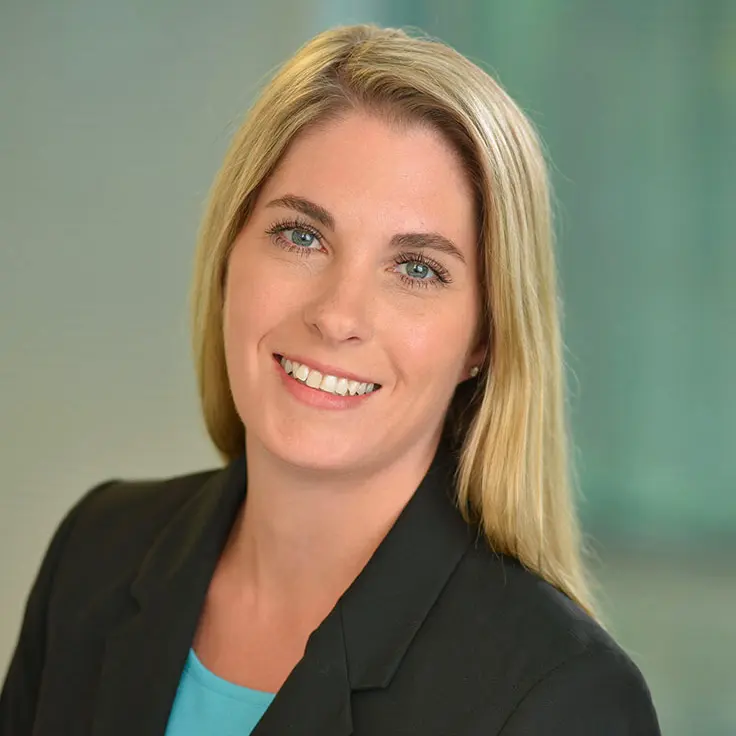 Ms. Storey serves as fund specialist for Penn Mutual Asset Management. Angela assists with the day-to-day oversight of service providers, various financial reporting functions and the selection, monitoring and performance reporting related to the Penn Series Funds.
Angela joined Penn Mutual in 2001, where she held several roles relating to financial reporting, investment accounting and financial policy & controls.
Angela graduated summa cum laude from Rider University with a Bachelor of Science degree in Accounting and Master of Business Administration degree with a concentration in International Finance.