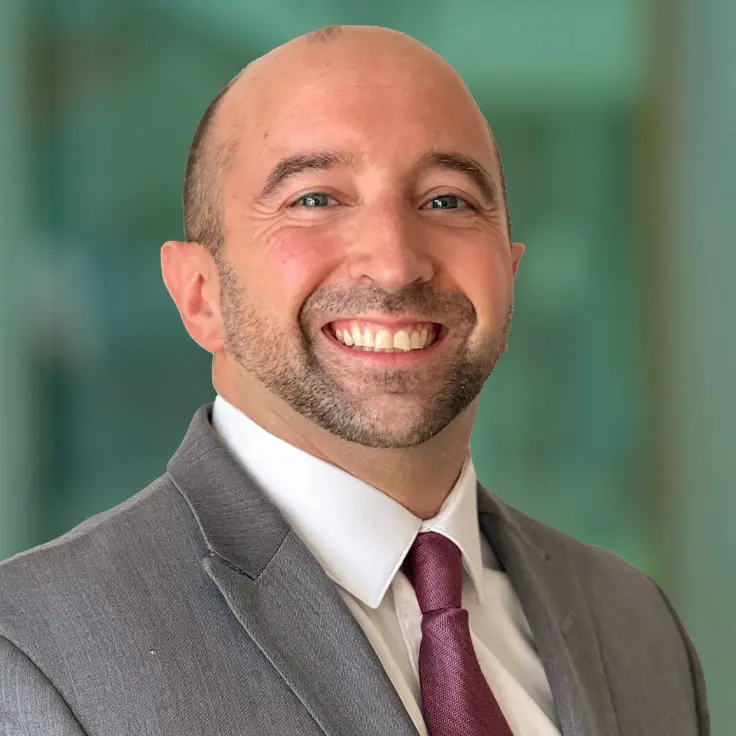 Mr. Comerford serves as investment accounting analyst of Penn Mutual Asset Management. Chris is responsible for overseeing the investment accounting activities for insurance clients, managing the relationships with Penn Mutual Financial Management and BNY Mellon, as well as oversight of the Alternative Assets accounting activity.
Prior to joining Penn Mutual Asset Management, Chris was the investment accounting and accounting policy leader for The Penn Mutual Life Insurance Company, where he was involved in various aspects of investment accounting, reporting and the financial close process. Prior to that, he worked at Reliance Standard Life Insurance Company as an investment accountant.
Chris graduated from the University of Massachusetts with a Bachelor of Arts degree with a concentration in Political Science.