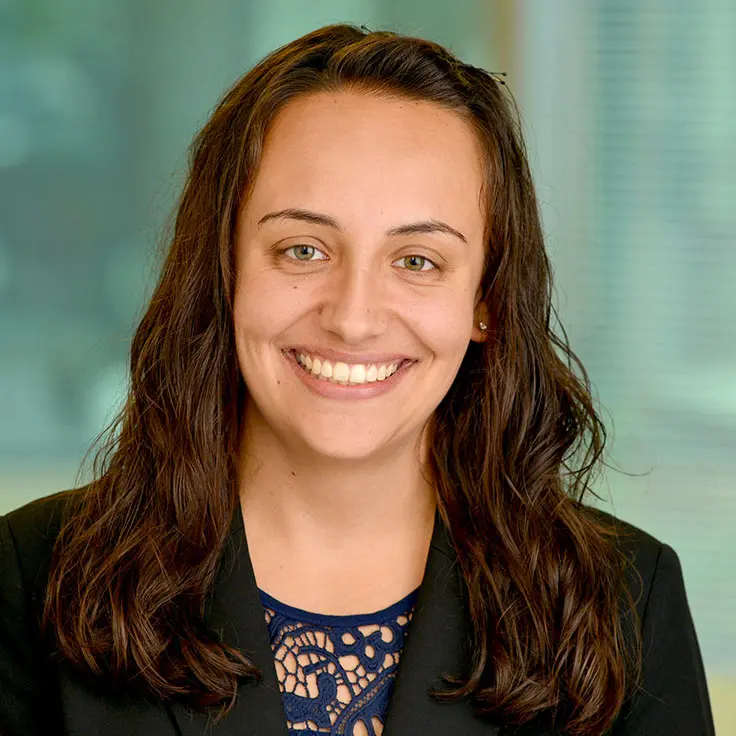 Ms. Derr serves as a financial analyst for Penn Mutual Asset Management. In this role, Gina is responsible for assisting with financial accounting and reporting, treasury management, private fund administration and annual external audits.
In May 2016, Gina joined Penn Mutual as an intern in the tax department of financial management, where her responsibilities included accounting as well as tax planning and research. Upon graduation, she began her career with Penn Mutual Asset Management as an associate accounting analyst. In addition to her tenure at Penn Mutual, Gina gained experience as a credit analyst and staff accountant at F&M Trust Company.
Gina graduated summa cum laude from Delaware Valley University with a Bachelor of Science degree in Business Administration with a concentration in Accounting and a minor in Criminal Justice Administration.