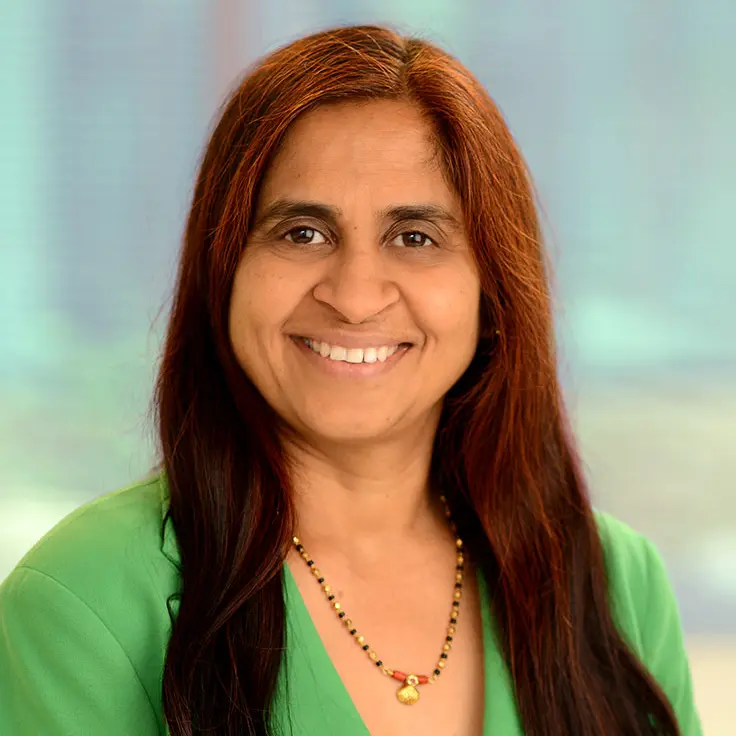 Ms. Muddepal serves as specialist of information technology at Penn Mutual Asset Management. Priya is responsible for supporting investment operations, automation, data migration and streamlining technology.
Prior to joining Penn Mutual, Priya worked as a senior software engineer at Insurance Data Processing, a software service provider in the property and casualty industry. Priya was also employed by a web application developer at various software service providers. Before her move to the U.S., Priya worked as an electrical engineer in India.
Priya earned a Master of Science degree with a concentration in Electrical and Computer Engineering from Villanova University, and a Bachelor of Science degree in Electronic Engineering from BVB College of Engineering in India. Priya earned The Fellow, Life Management Institute (FLMI) designation from LOMA in 2015.