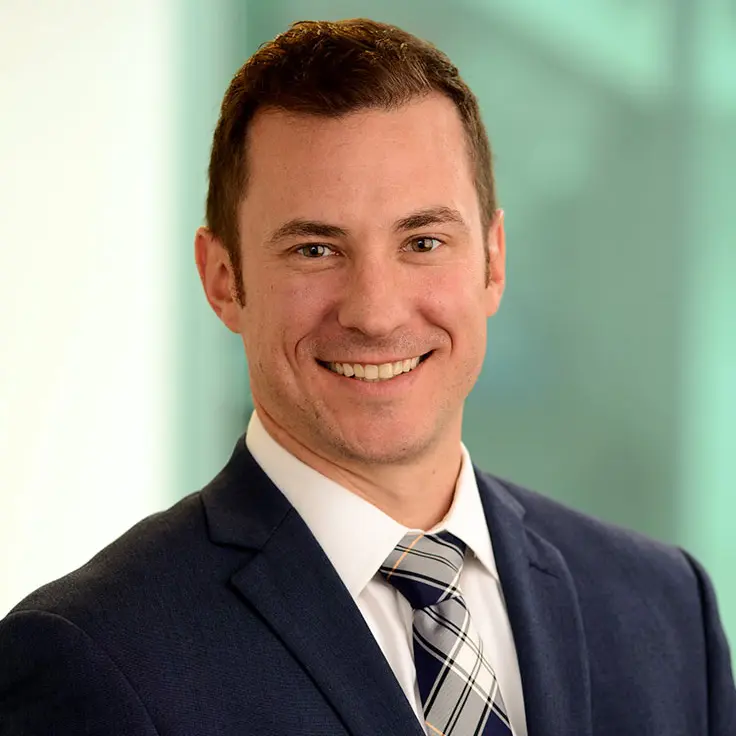 Mr. Boyd serves as director of operations for Penn Mutual Asset Management. Ryan oversees a team responsible for middle and back office trade processing, operational controls and client investment reporting. Ryan and his team work closely with investment professionals, service providers and auditors as well as directly with clients.
Prior to joining Penn Mutual, Ryan worked at UMB Fund Services where he performed administration and accounting functions for various stand alone, master-feeder and fund-of-fund structured hedge funds and private equity funds. Ryan also worked at Matrix Capital Group, Inc. where he performed similar functions related to fund administration, reporting and accounting of 1940 Act mutual funds.
Ryan earned a Bachelor of Business Administration degree in Marketing from Temple University and a Master of Business Administration degree with a concentration in Finance from DeSales University.