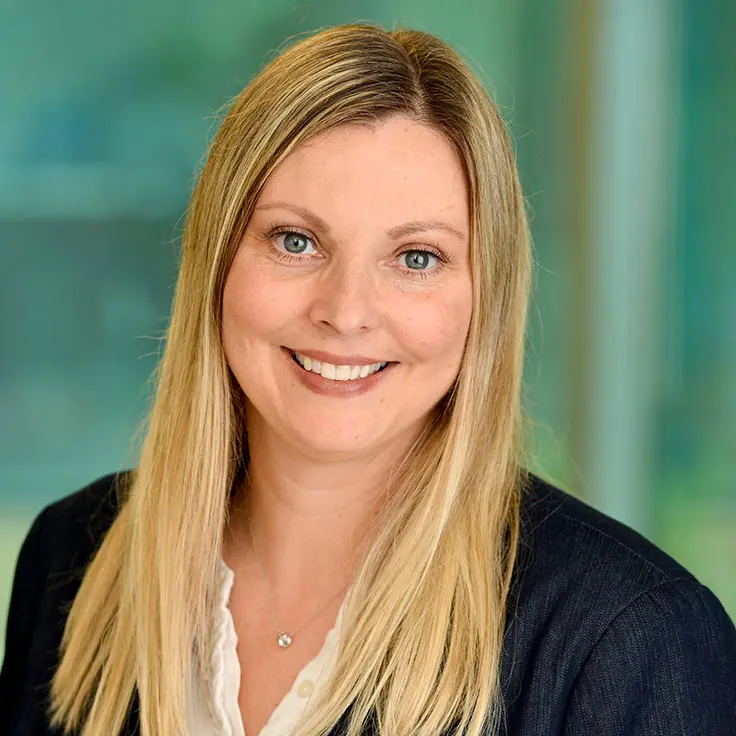 Ms. Vasger serves as an operations specialist at Penn Mutual Asset Management. Tracy is responsible for managing trade operations and account relationships surrounding brokers, counterparties and banks.
Since joining Penn Mutual in 1991, Tracy has gained extensive experience relating to fixed income securities, equity securities, private placements, mortgage loans, alternative investments and derivatives in an effort to process and oversee daily trade settlement activity. Specific operational responsibilities include settlement of trades, monitoring investable cash and cash settlements, corporate actions and proxies, maintaining record keeping and accounting systems, establishing broker and counterparty trading accounts, authorization and account renewal as well as periodic reconciliations of portfolios with applicable banks.
Tracy graduated from Rosemont College with a Bachelor of Science degree in Business Administration and Psychology.