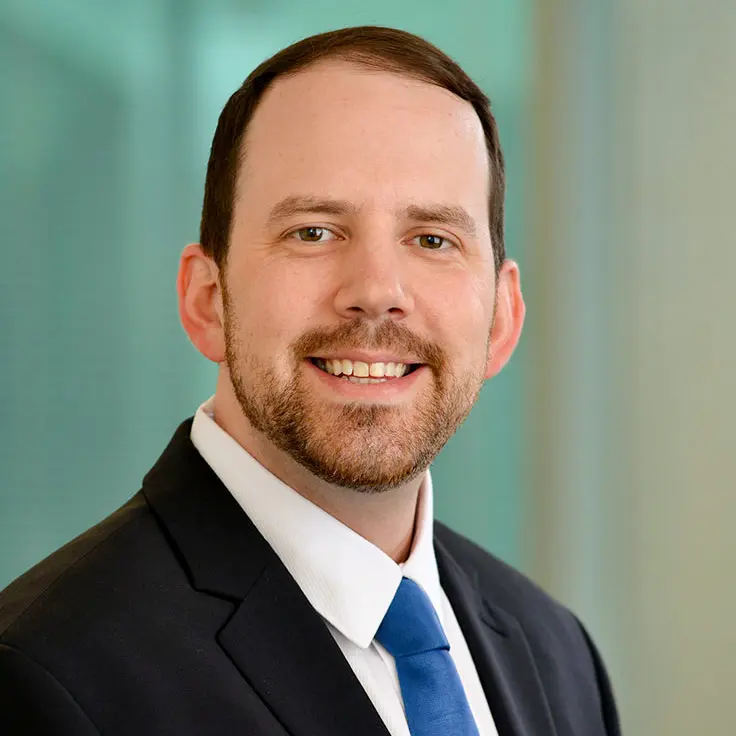 Mr. Thur serves as treasurer & controller of Penn Mutual Asset Management. Tyler is responsible for financial operations, accounting, financial reporting and treasury management.
Tyler joined Penn Mutual in 2011 where he was responsible for accounting and financial reporting for The Penn Mutual Life Insurance Company, Penn Mutual's Benefit Plans and Penn Mutual's subsidiary Leap Systems, LLC.
Prior to joining Penn Mutual, Tyler worked at McGladrey & Pullen, LLP as a financial auditor where he gained extensive experience across multiple industries. Tyler also worked at ING as a financial analyst.
Tyler earned a Bachelor of Science degree in Accounting from Saint Joseph's University, and is pursuing a Master of Business Administration degree in Finance.