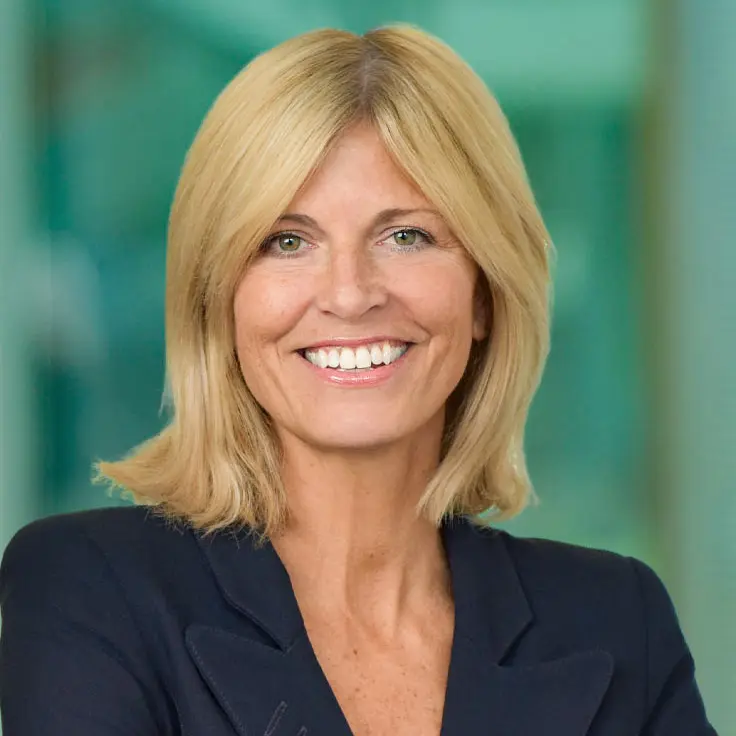 Ms. Robinson serves as chief compliance officer of Penn Mutual Asset Management. Vicki is responsible for the design, development and implementation of the compliance program for the firm. In addition, Vicki serves as the chief compliance officer of Penn Series Funds, Inc., a proprietary fund complex offering investment options through the variable products of The Penn Mutual Life Insurance Company (Penn Mutual) and its insurance subsidiary, The Penn Insurance and Annuity Company (PIA), in similar functions.
Vicki also serves as senior vice president and chief ethics & compliance officer of Penn Mutual and its insurance subsidiaries, and Hornor, Townsend & Kent, LLC, a broker dealer and registered investment adviser. In this role, Vicki leads the team responsible for the design of the ethics and compliance strategy across the enterprise, with prioritization of Our Shared Commitment.
Vicki is a graduate of Virginia Tech, where she earned a Bachelor of Science degree in Finance. She holds Series 7, 24 and 66 licenses, and CFE and LPEC certifications.