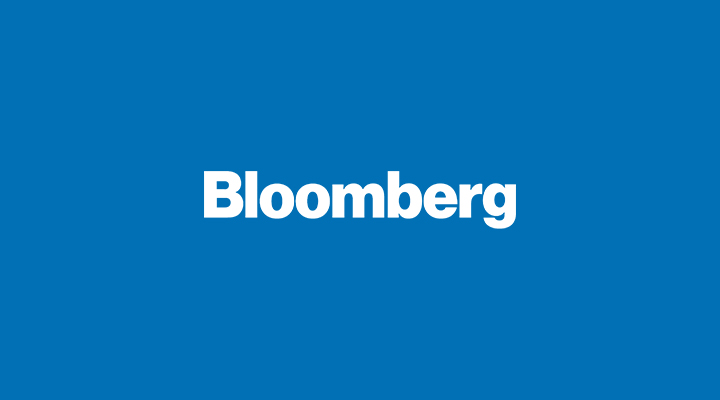 Portfolio Manager George Cipolloni weighed in on the importance of the credit cycle.
To view the full article, click here.
Subscribe to Our Publications
Thank you for signing up for Penn Mutual Asset Management publications. You will receive an email shortly, please follow the link to verify your subscription.
I am interested in:
Blog
Market Commentary
Viewpoints
For strategies information, please contact us.