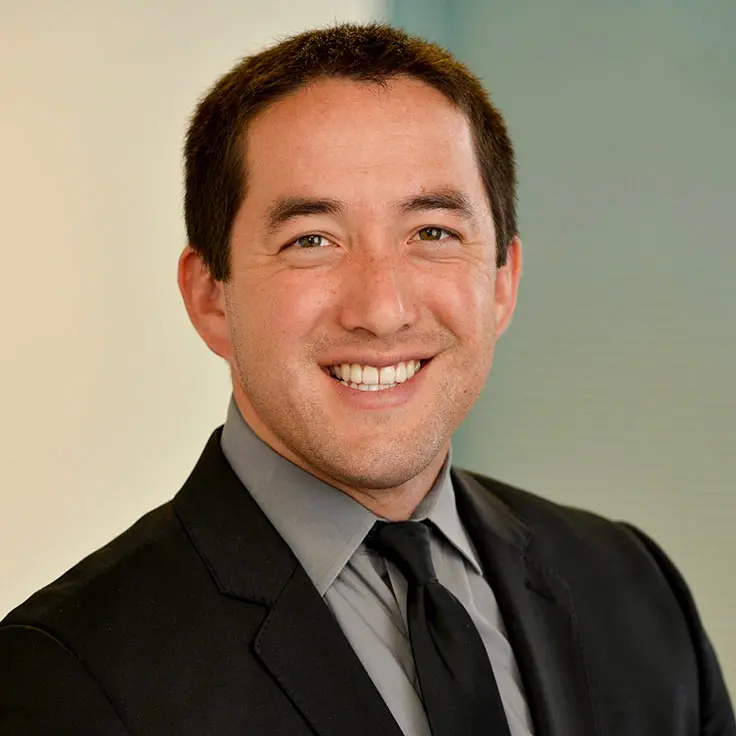 Mr. Swarr serves as an investment specialist at Penn Mutual Asset Management. John works on hedging programs for Indexed Universal Life (IUL), Variable Annuity (VA) and fixed income accounts. His primary responsibilities include developing, executing, analyzing and reporting of strategies for equity and interest rate risk management.
In 2012, John joined Penn Mutual as an actuarial analyst where he worked on the firm's asset/liability management and hedging programs.
John earned a Bachelor of Arts degree in Economics, Applied Mathematics and Statistics from The Johns Hopkins University. John has been a Chartered Financial Analyst (CFA) Charterholder since 2017. He also has been an Associate of the Society of Actuaries (ASA) since 2017.
Recent Market Insights & News
Derivative Market Suggests Low Expectations for Equities in 2019 January 17, 2019
Painting a New Picture for Equities November 1, 2018