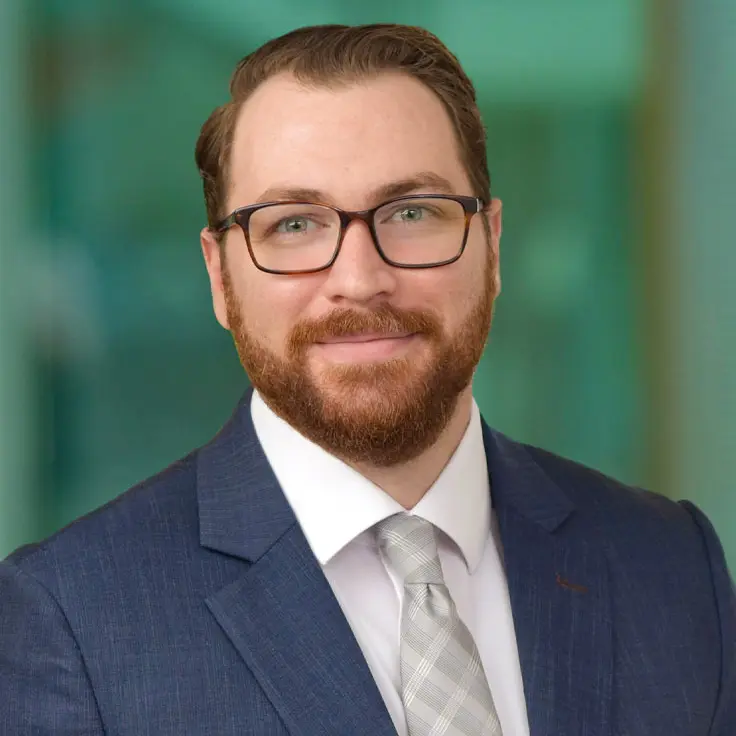 Mr. Dyer serves as an investment analyst at Penn Mutual Asset Management. In this role, Matt is responsible for providing quantitative analysis and portfolio analytics on client portfolios and helps to support the firm's quantitative infrastructure.
In 2017, Matt joined the actuarial department at The Penn Mutual Life Insurance Company where he worked on variable annuity reserving and various activities related to financial reporting, while also supporting the hedging team at PMAM. In addition, Matt was a member of the Predictive Analytics team where he was responsible for supporting accelerated underwriting by analyzing results, evaluating new data sources, developing analytics and creating quantitative models. Prior to Penn Mutual, Matt gained experience at World and Main as a supply planner.
Matt earned a Bachelor of Arts degree in Economics and Mathematics from Rutgers University. In addition, Matt is an Associate of the Society of Actuaries (ASA) and is currently working toward his Fellow of the Society of Actuaries (FSA) designation.
Recent Market Insights & News

A Tale of Two Earnings Multiples September 7, 2023

Running Out of Breadth June 8, 2023
Soft Landing Incoming? February 9, 2023