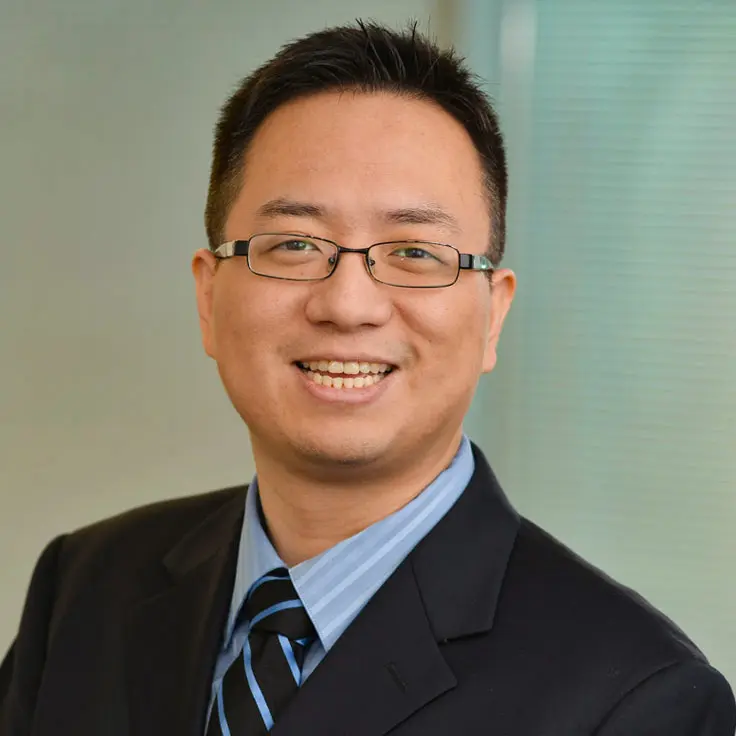 Mr. Mu serves as portfolio manager of Penn Mutual Asset Management. In this role, Hong leads quantitative research and hedging strategies. In addition, he is responsible for managing the analytics infrastructure.
Prior to rejoining Penn Mutual Asset Management, Hong was vice president, insurance solutions for BlackRock. In this capacity, Hong designed industry-leading insurance asset allocation and risk management frameworks with insurance-specific considerations. He also led complex enterprise-level focused asset allocation and asset-liability management (ALM) client engagements for a broad spectrum of asset classes to help inform clients' optimal investment strategy.
From 2017 to 2021, Hong was an investment specialist at Penn Mutual Asset Management where he served as a knowledge and communication conduit between investment portfolio managers and insurance actuaries. He was also responsible for managing the ALM quantitative infrastructure.
Hong received a Bachelor of Arts degree in Mathematics from Fudan University in Shanghai China, a Master of Science degree in Computer Science from Indiana State University and a Master of Arts degree in Financial Mathematics from Florida State University.
Hong has been a Chartered Financial Analyst (CFA) Charterholder since 2013. In addition, Hong has been a Fellow of Society of Actuaries (FSA) since 2014.
Recent Market Insights & News

From TINA to TARA November 16, 2023

U.S. Government Shutdown is Averted, or Merely Delayed October 2, 2023

Strong Growth Requires Strong Labor Force August 3, 2023