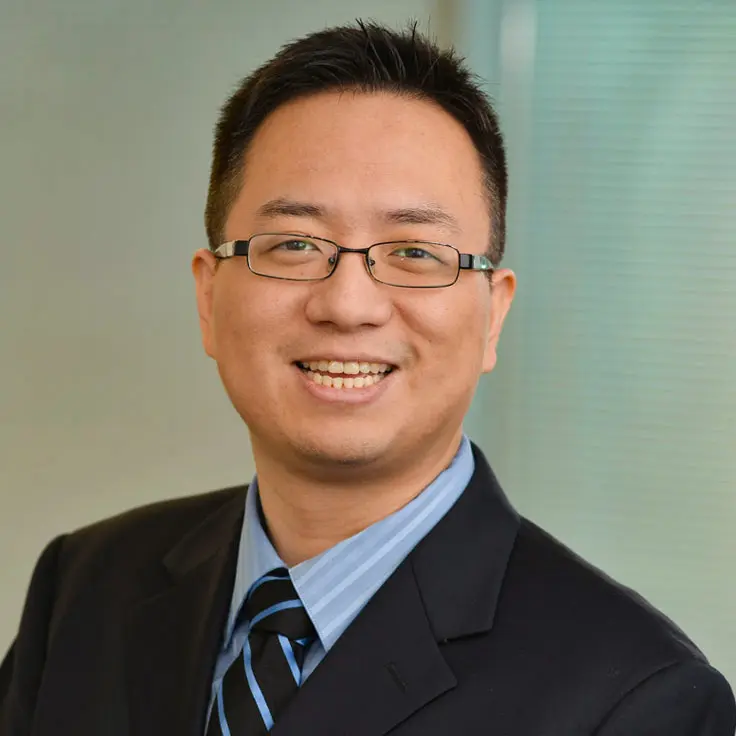 Mr. Mu serves as an investment specialist at Penn Mutual Asset Management. Hong serves as a knowledge and communication conduit between investment portfolio managers and insurance actuaries. He is responsible for managing the ALM quantitative infrastructures.
Prior to joining Penn Mutual, Hong worked as a quantitative derivative strategist at Voya Financial. His primary experience was in market risk management for VA and FIA insurance products. He was also responsible for stochastic modeling of integrated economic scenarios for supporting most of the actuarial applications including financial valuation, pricing and various risk metric calculations.
Hong received a Bachelor of Arts degree in Mathematics from Fudan University in Shanghai China, a Master of Science degree in Computer Science from Indiana State University and a Master of Arts degree in Financial Mathematics from Florida State University.
Hong has been a Chartered Financial Analyst (CFA) Charterholder since 2013. In addition, Hong has been a Fellow of Society of Actuaries (FSA) since 2014.
Recent Market Insights & News
What Goes up Must Come Down April 29, 2021
Hedging Interest Rate Risk in a Low-Rate Environment December 10, 2020