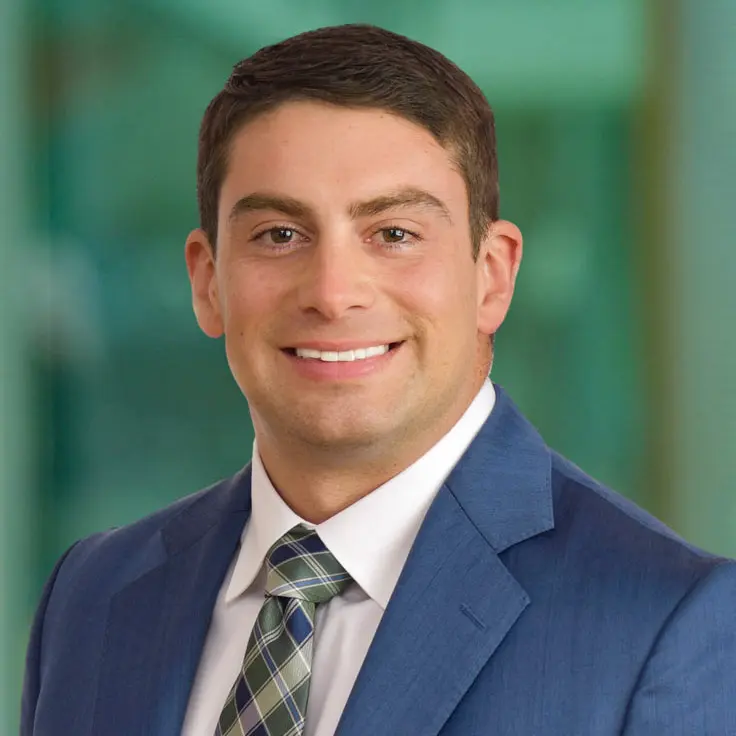 Mr. Caraluzzi serves as an investment specialist at Penn Mutual Asset Management. Jimmy is responsible for identifying investment opportunities and performing due diligence in support of the alternative assets portfolio.
Prior to joining Penn Mutual Asset Management, Jimmy was the director of due diligence at Lombard International. In this capacity, Jimmy conducted investment and operational due diligence for the firm's investment platform, which included products across traditional and alternative asset classes. Prior to Lombard, Jimmy was an investment analyst at Mercer Investment Consulting where he performed manager searches, performance analysis and consulting to Mercer's institutional client base.
Jimmy earned a Bachelor of Science degree in Finance from Rutgers University, and he has been a Chartered Financial Analyst (CFA) Charterholder since 2017.
Recent Market Insights & News

AI Revolution: A Look Into the Future March 16, 2023
Are Distressed Opportunities Ahead? November 3, 2022