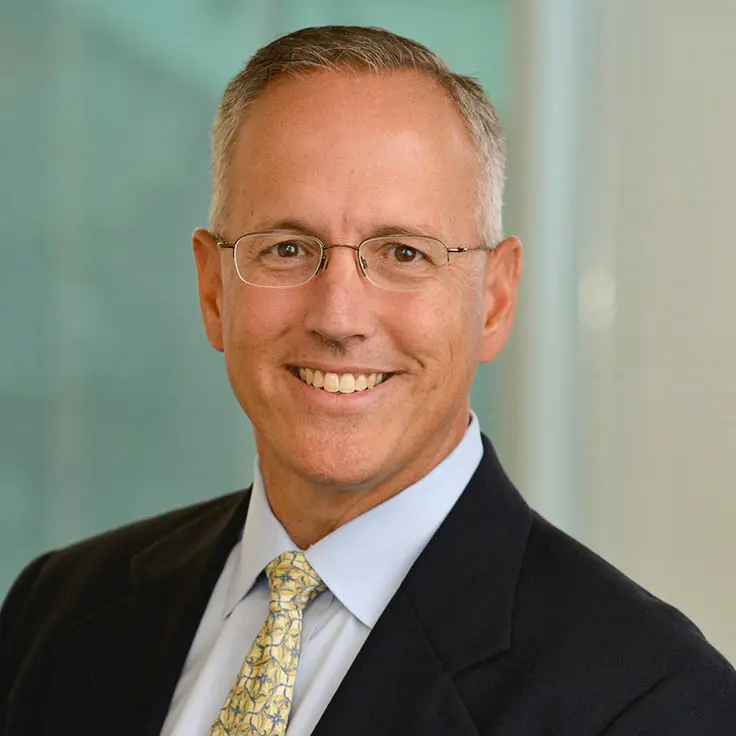 Mr. Faunce serves as an investment specialist at Penn Mutual Asset Management. James is responsible for research and analysis, trading and portfolio management of investment-grade corporate and municipal securities.
Prior to joining Penn Mutual, James was a portfolio manager, trader and credit analyst at Aberdeen Asset Management from 2000 to 2014. In this capacity, he managed the municipal credit exposures in the core products as well as the Tax-Free Fund. In addition, he traded and managed portfolio exposures for various investment-grade corporate sectors including telecom/media, pipelines and utilities. Prior to Abderdeen, James worked at Harleysville Asset Management and Miller Anderson & Sherrerd, LLP.
James graduated from Ursinus College with a Bachelor of Science degree in Business Administration. James has been a Chartered Financial Analyst (CFA) Charterholder since 1998.
Recent Market Insights & News

Excess Returns in IG Corporate Credit August 31, 2023

Trends in Taxpayer AGI Migration May 18, 2023
Spreads and Yields in Corporate Credit February 2, 2023