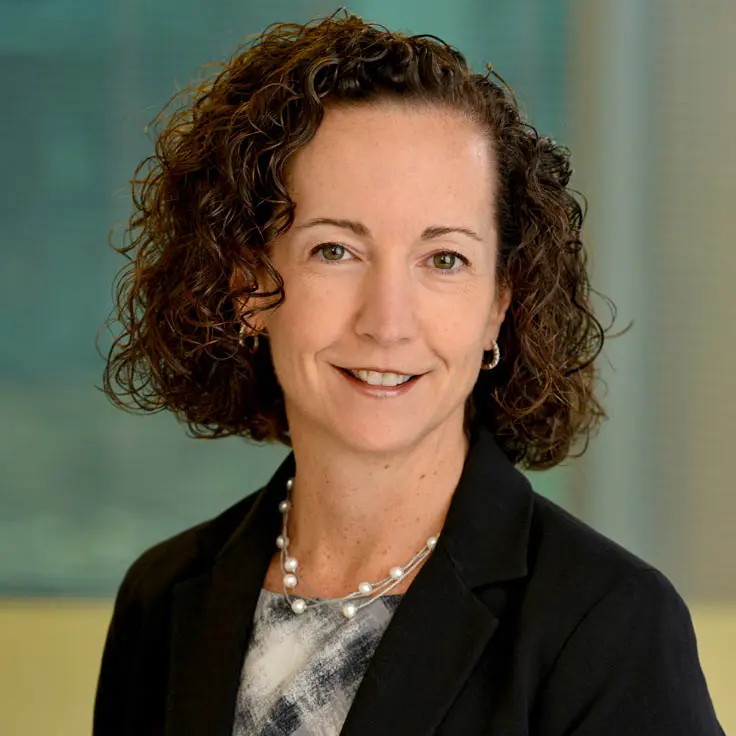 Ms. Ripper serves as an investment specialist at Penn Mutual Asset Management. Jen is responsible for research, trading and analysis, specifically in commercial mortgage-backed securities and agency residential mortgage-backed securities.
Prior to rejoining Penn Mutual in 2014, Jen was a senior analyst for The Kroll Bond Rating Agency. In this capacity, Jen was responsible for monitoring the credit performance of collateralized mortgage-backed securities transactions as well as reviewing and assessing commercial real estate loan and property performance. From 2005 to 2013, Jen worked at Penn Mutual as director and portfolio manager of structured and municipal securities. In this role, she was responsible for managing the CMBS, residential mortgage-backed, asset-backed and taxable municipal securities in the portfolio. Jen also gained prior experience as an associate for Radian Group Inc.
Jen earned a Bachelor of Science degree in Finance from St. Joseph's University and a Master of Business Administration degree in Finance from St. Joseph's University.
Recent Market Insights & News

Consumer Stress on the Rise September 14, 2023
Are U.S. Consumers Tapped Out? February 16, 2023