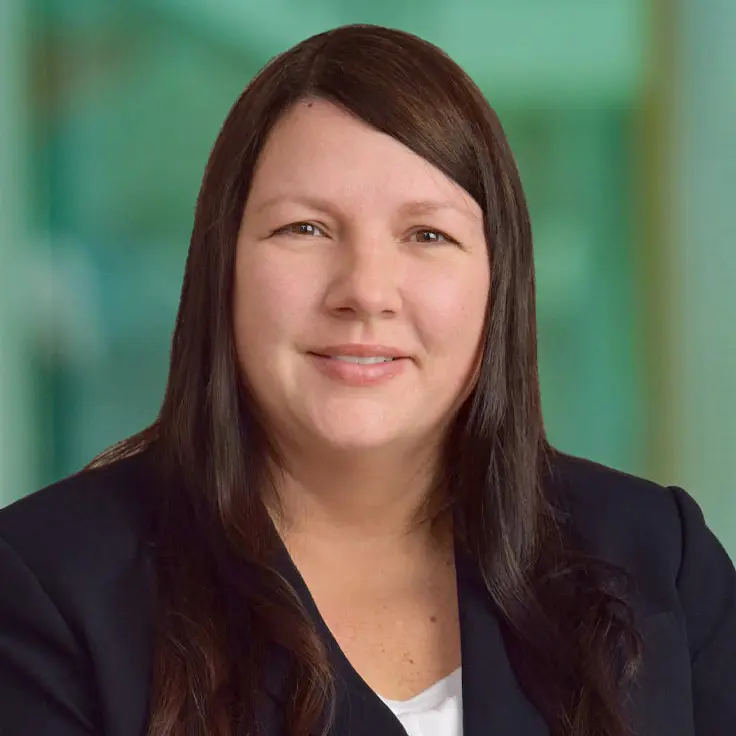 Ms. Gloner serves as associate chief compliance officer for Penn Mutual Asset Management. Cathy is responsible for assisting the chief compliance officer in the design and implementation of the compliance program of the Adviser and the proprietary fund complex, Penn Series Funds, Inc.
Prior to joining Penn Mutual Asset Management, Cathy was employed with Waddell & Reed Financial (Ivy Investments) as a compliance officer for the firm's proprietary mutual funds, where she was responsible for the oversight and implementation of key elements of the compliance program under the '40 Act. Prior to her most recent role, Cathy held compliance positions with several other asset management firms, including The Mutual Fund Store and NISA Investment Advisers, LLC. Cathy has more than 20 years of experience in financial services and 17 years of experience in compliance.
Cathy earned a Bachelor of Science degree in Accounting from the University of Missouri at Kansas City and a Master of Accounting degree from Keller Graduate School of Management. Cathy is an Investment Adviser Certified Compliance Professional (IACCP) and holds a LPEC certification.