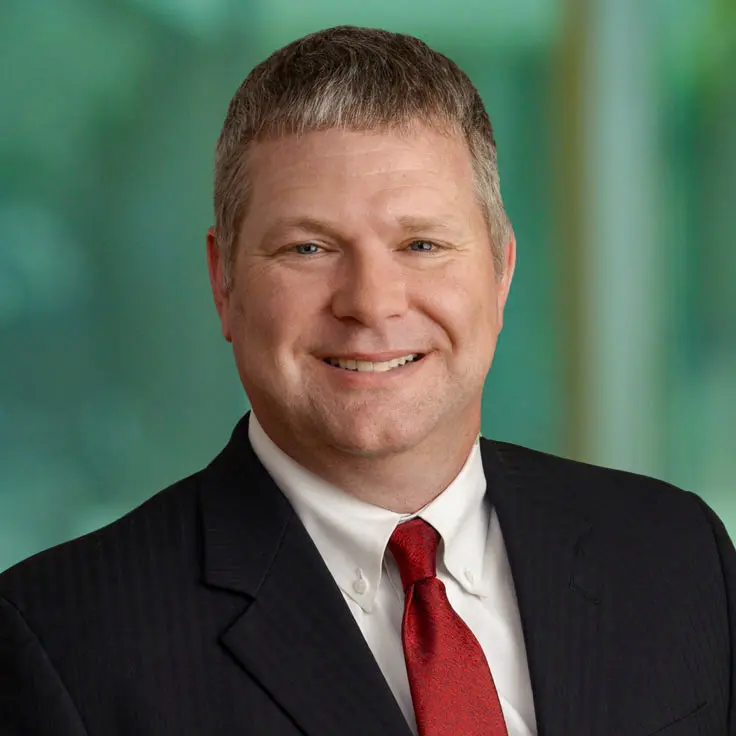 Mr. Kurth serves as a compliance manager for Penn Mutual Asset Management. Dave is responsible for assisting in the design and implementation of the compliance program of the Adviser and the proprietary fund complex, Penn Series Funds, Inc.
Prior to joining Penn Mutual Asset Management, Dave was a compliance manager at Ivy Investment Management Company. In this capacity, Dave assisted with the implementation of the firm's compliance program by reviewing, testing and creating new policies and procedures. Dave also assisted with various regulatory filings applicable to SEC-registered investment advisers. Prior to Ivy, Dave was employed with State Street as an officer managing multiple teams that oversaw the custody and fund accounting for large institutional clients, including mutual funds, pension plans and insurance clients. Dave has 22 years of experience in financial services.
Dave earned a Bachelor of Business Administration degree from the University of Iowa's Henry B. Tippie College of Business, with a major in Finance and an emphasis in Accounting.