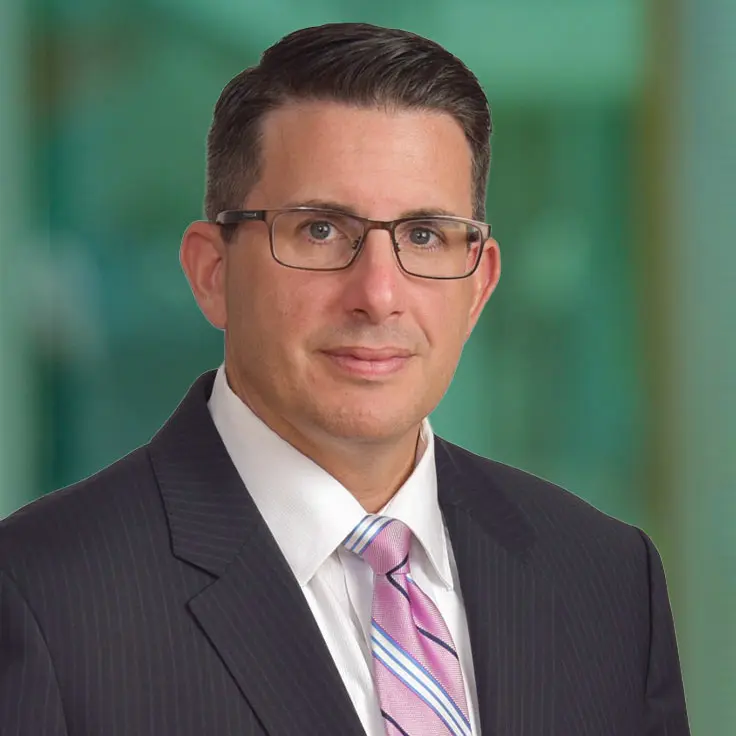 Mr. Cipolloni serves as portfolio manager of Penn Mutual Asset Management. George co-leads the management of our balanced income strategy. In addition, George is responsible for research, analysis and management of dividend paying common stocks, investment-grade and high yield corporate credit securities.
Prior to joining Penn Mutual Asset Management, George was a senior portfolio manager at Chartwell Investment Partners. He was co-lead portfolio manager of the Berwyn Income Fund and Nedgroup Global Cautious Fund strategies. In these roles, he was responsible for portfolio management, security research, trading and client communications for the two products. Prior to its acquisition by Chartwell, George spent the previous fifteen years as co-portfolio manager, research analyst, investment committee member and minority shareholder at The Killen Group. His responsibilities were primarily related to the two aforementioned strategies. George also held investment manager due diligence analyst positions with Salomon Smith Barney (now Morgan Stanley) and Ernst & Young.
George graduated cum laude with a Bachelor of Science degree in Business Administration with a concentration in Finance from Drexel University. He has been a Chartered Financial Analyst (CFA) Charterholder since 2004 and is a member of the CFA Society Philadelphia (CFAP).
Recent Market Insights & News

Penn Mutual AM 1847 Income Fund Celebrates 3-Year Anniversary September 26, 2023

A Suspenseful Hurdle August 17, 2023