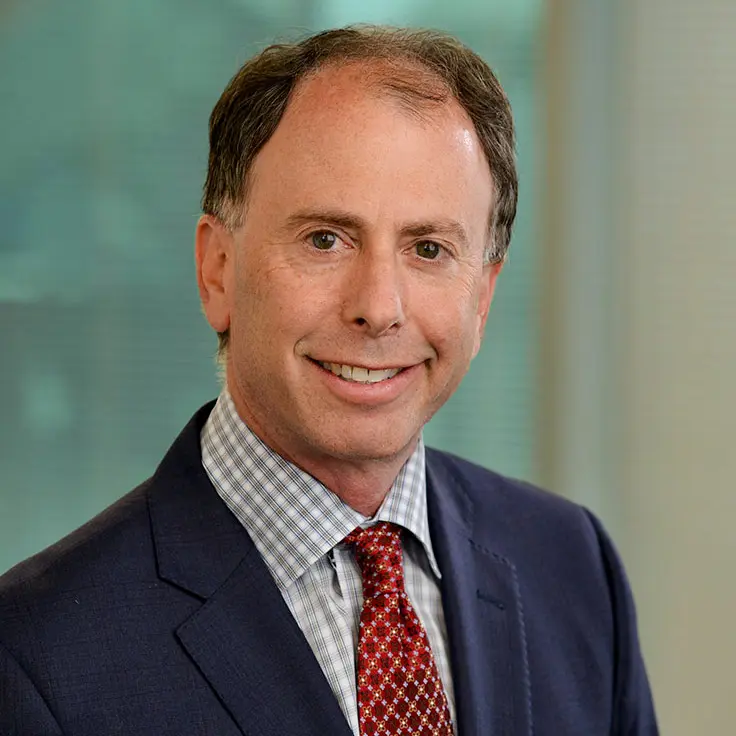 Mr. Zappin serves as managing director & portfolio manager of Penn Mutual Asset Management. Greg is responsible for the management of corporate fixed income investing.
Prior to joining Penn Mutual, Greg was a senior credit research analyst at Logan Circle Partners where he covered investment-grade and high yield credits in the energy, healthcare, transportation and industrial sectors. Prior to Logan Circle Partners, Greg worked in a similar capacity for Delaware Investments.
Greg graduated with a Bachelor of Science degree in Business Administration from the University of Massachusetts. He also earned a Master of Business Administration degree from Columbia Business School. Greg has been a Chartered Financial Analyst (CFA) Charterholder since 1997.
Recent Market Insights & News

More to Celebrate! PMUBX Turns Five September 27, 2023

Penn Mutual AM 1847 Income Fund Celebrates 3-Year Anniversary September 26, 2023

PMAM Mutual Funds Celebrate Notable Anniversaries August 10, 2023