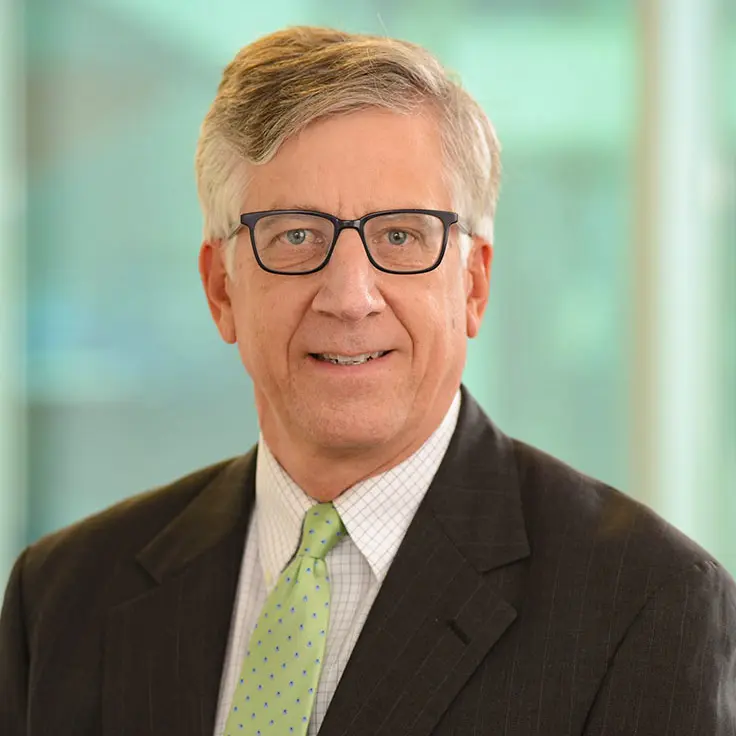 Mr. Heppenstall serves as president & chief investment officer of Penn Mutual Asset Management. Mark leads the investment team and is responsible for all investment management functions.
Prior to joining Penn Mutual, Mark served as the managing director and head of fixed income for the Pennsylvania Public Schools Employees Retirement System (PSERS) from 1998 to 2014. At PSERS, Mark was responsible for the management of both internal and external fixed income strategies. Mark has more than 30 years of experience managing fixed income assets for institutional investors.
Mark graduated from Vanderbilt University with a Bachelor of Arts degree in U.S. History. He also earned a Master of Science degree in Industrial Administration from the Tepper School of Business at Carnegie Mellon University. Mark has been a Chartered Financial Analyst (CFA) Charterholder since 1991.
Recent Market Insights & News

Stocks Move Higher on Rate Rise Reprieve November 27, 2023

Moody's Tees up Another Rating Downgrade for U.S. Government November 13, 2023