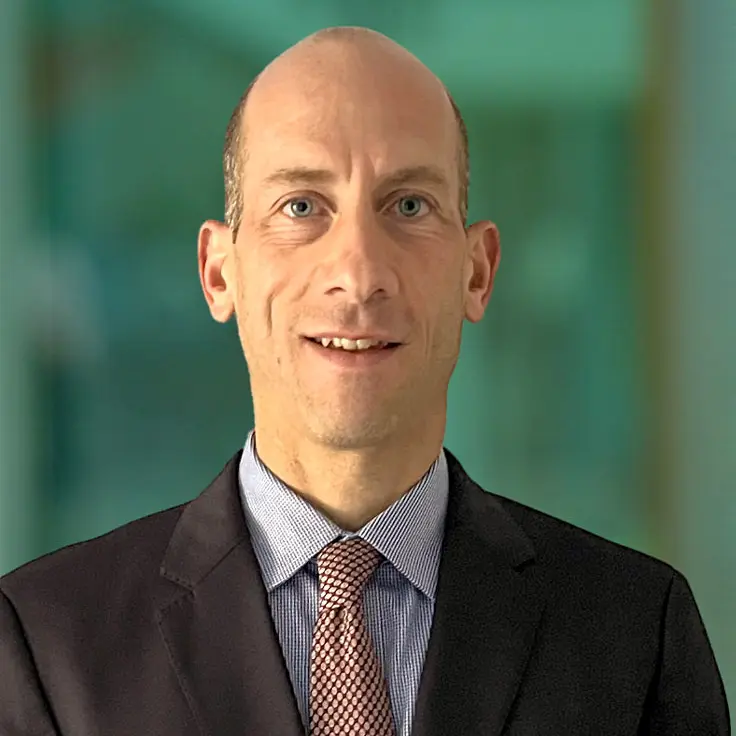 Mr. Weiss serves as security valuation specialist of Penn Mutual Asset Management. Matthew is responsible for the implementation and maintenance of the firm's valuation program, including risks, testing, evaluation and oversight of all accounts.
Prior to joining Penn Mutual Asset Management, Matthew was the manager of investment compliance for J. Goldman & Co. L.P., a NYC-based hedge fund, where he oversaw numerous aspects of the firm's compliance program, including trade surveillance, vendor due diligence and policy/procedure reviews and testing. Prior to that, he worked at Jefferies & Co. as an equity research analyst.
Matthew graduated from the University of Michigan with a Bachelor of Arts degree with a concentration in Economics. Matthew has been a Chartered Financial Analyst (CFA) Charterholder since 2003.