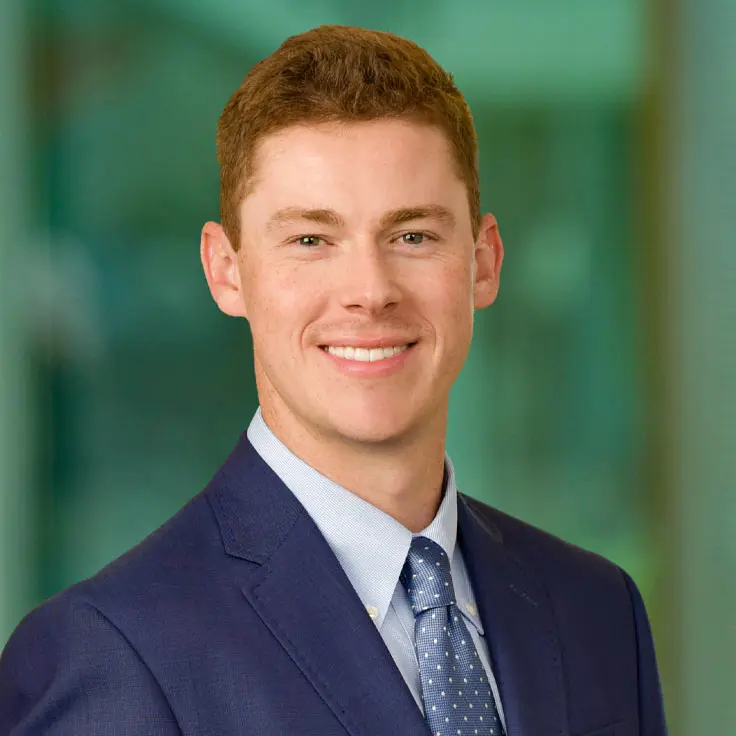 Mr. Cook serves as an investment analyst at Penn Mutual Asset Management. In this role, Michael is responsible for conducting research and analysis on investment-grade and high yield corporate credit securities as well as dividend paying common stocks.
In 2018, Michael joined Penn Mutual Asset Management as an investment intern where he gained experience in the research, analysis and due diligence of fixed income securities.
Michael graduated magna cum laude with a Bachelor of Science degree in Business Administration with a concentration in Finance from Drexel University. During his four years at Drexel, he was a member and later captain of the Drexel Men's Golf Team.
Recent Market Insights & News

U.S. Housing Market Due for a Reset: Part Two September 21, 2023

Play Time Is Over May 25, 2023
Technically Speaking February 23, 2023